Our Time is Your Time.
The goal of logistics and supply chain management is timely delivery, competitive pricing, mobility, and flexibility, together with innovative transportation services.
An essential element to A Dependable Logistics, Inc. business philosophy is a clear understanding of the importance and urgency of effective systems of delivery. A Dependable Logistics, Inc. takes an active role in ensuring the timely delivery of products by focusing attention on the individual transportation requirements of our customers. In simple terms, A Dependable success is dependent upon the ability to deliver products to our customers.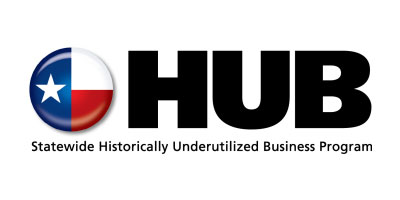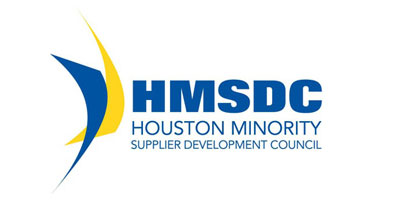 A Dependable Logistics, Inc. understands that your supply chain needs are unique and that is exactly why our specific solutions are customized to suit your ever-changing operational environment.
From precision design to seamless execution, our dedicated transportation professionals are engaged every step of the way to provide you with the most accurate and economical transportation arrangement the industry has to offer.
Five Reasons to Consider A Dependable Logistics, Inc.